Be Confident In How You Look.
Remarkable Headshots That Help You Stand Out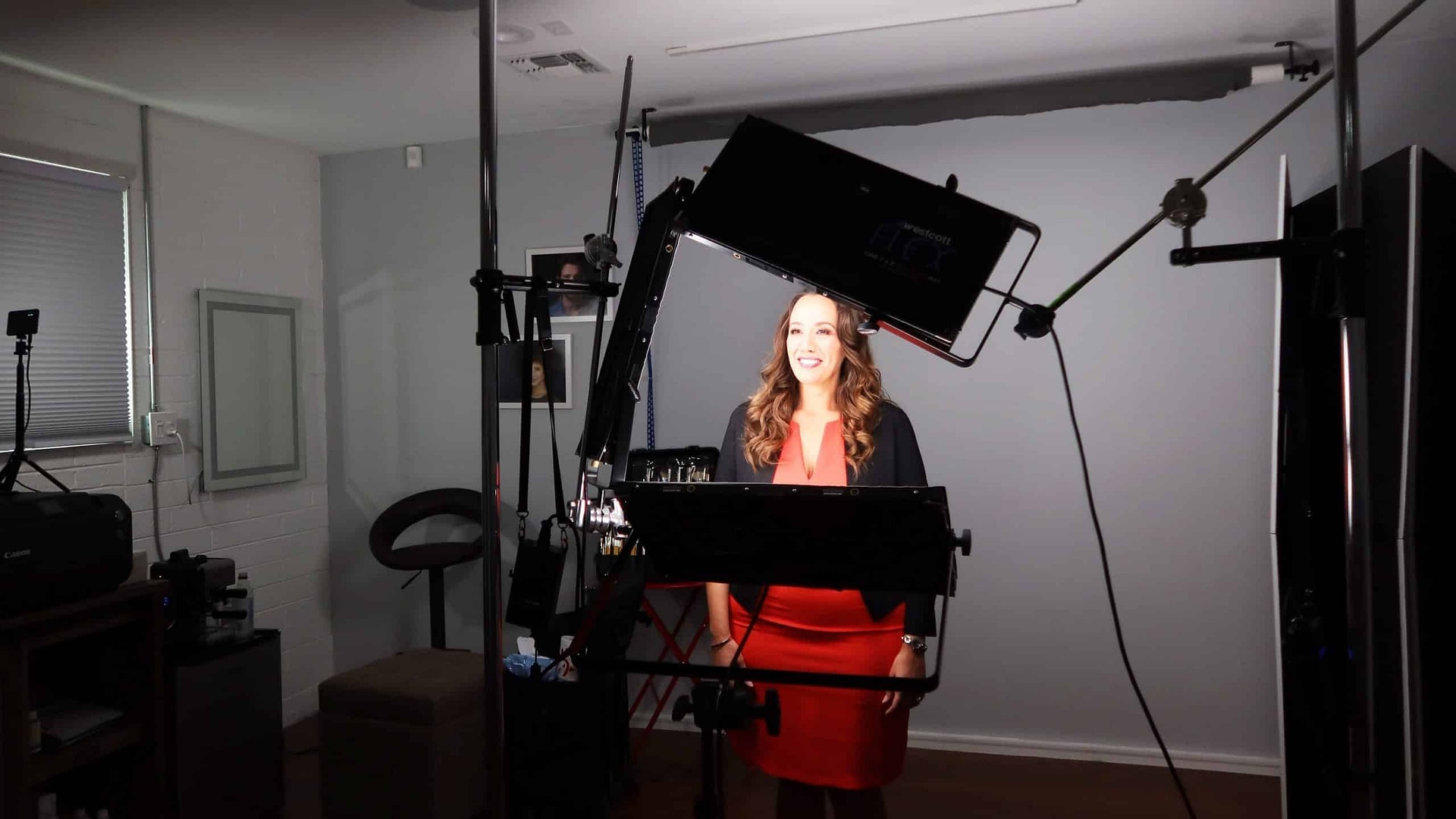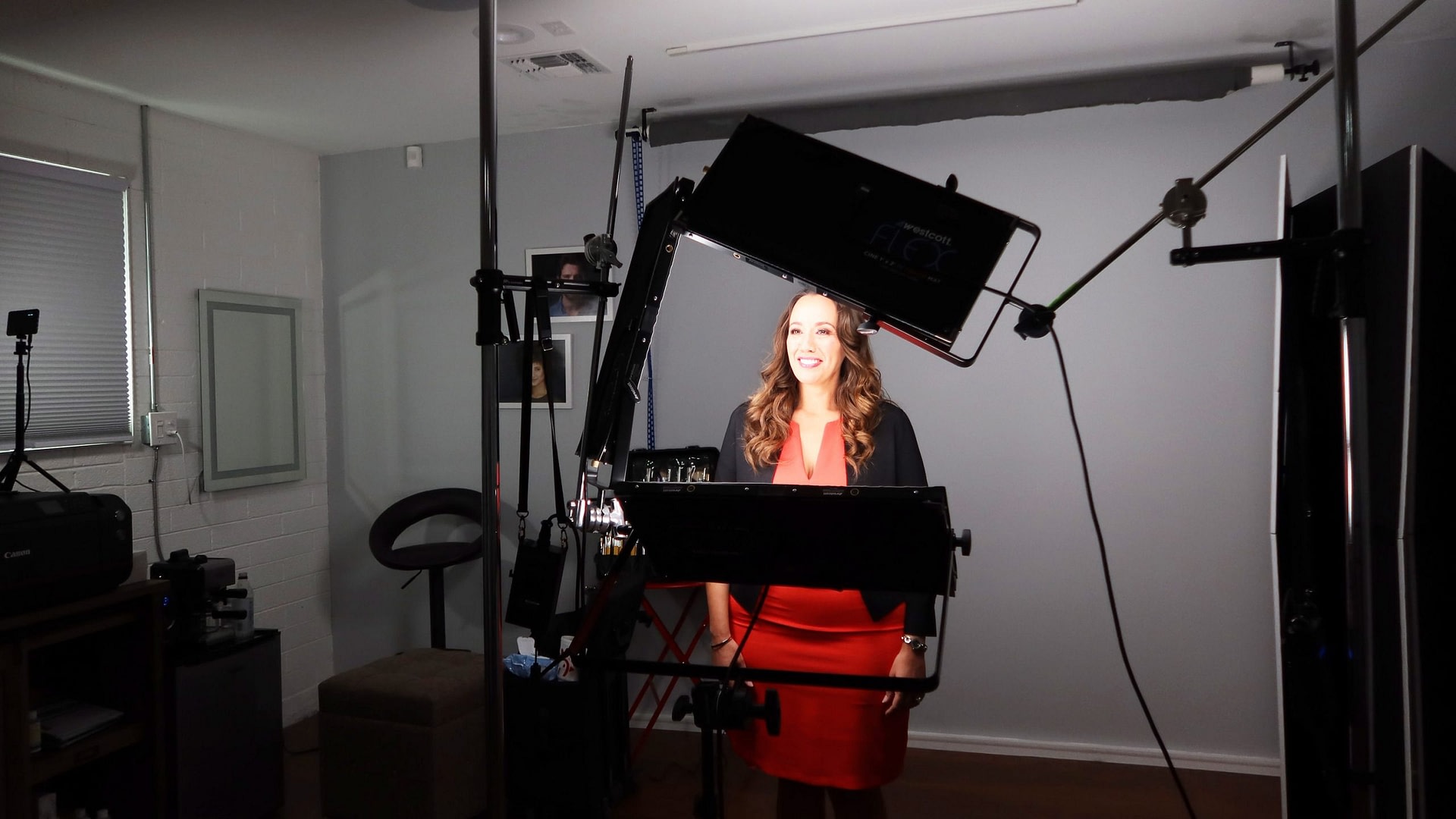 Mesa Headshots Photographer
Is it time to update your professional image? Are you searching for an expert Mesa headshots photographer? How do you ensure your next headshot is your most amazing ever? It is much simpler than you think. Studio headshot sessions are simple, fun, and effective. In fact, just call (480) 201-7204 now for your free image consultation with Duane Furlong. Alternatively, read on further for helpful tips on selecting the Mesa headshots photography specialist for your needs.
The Mesa Headshot Specialist for You
You may try to locate a professional image photographer but end up with a long list of photographers and Mesa headshots businesses. Furthermore, the photographers all seem to look alike and produce similar mid-grade quality images. How do you compare them effectively and select the best value for your investment? Do you know if you will be relaxed in front of the camera? Can you choose the best Mesa headshots photographer for your needs? Finally, what level of experience and passion must be present.
Duane Furlong Studios provides the best headshot experience ever. Most importantly, the studio is a convenient drive from Las Sendas, Alta Mesa, Red Mountain Ranch, Eastmark, Mulberry, Town of Queen Creek and other areas of Mesa, AZ neighborhoods. Or we can come to your location to take the images if that works best. However, if you are still deciding which photographer to select as your Mesa headshots specialist, please continue reading below. You will find helpful information on why you need a professional headshot. And finally, how to choose the best professional headshot photographer for your goals.
Top Benefits of Professional Mesa Headshots
People are amazed at how confident and amazing they look after getting an updated headshot. Having a heashot specialist work for you brings to light your personality and individual character. Professional Mesa headshots show that you are professional. Furthermore, potential new relationships, clients, investors, and colleagues that do not know you personally will be more likely to meet you.
Your First Impression
Your headshot is your introduction and first impression for others. It is important to make sure it is current and professional. Furthermore, old and outdated Mesa AZ headshots send a message of laziness and lack of care. People feel uncomfortable and anxious upon first meeting if your appearance is different or you are much older than your profile photo.
Communicates Potential and Positive Vibe
Having a professional Mesa headshot is a great investment in yourself and your career. Additionally, it gives people an idea of your true personality before they meet you. Mesa headshots make you stand out from the crowd. Most importantly, everyone will take a closer look at you when you have a professional image. An expert Mesa headshots photographer will set you apart from your competitors. This makes sure you stand out with a positive image. A professional image is your best chance to make an instant and positive first impression. Do not underestimate how powerful this is.
Things to Seek in Your Mesa Headshots Photographer
Headshots as the Only Focus
Make sure that headshot photography is their primary business focus. In fact, the highest quality Mesa headshots photographer only shoots this style of photography. With this focus, these photographers can be trusted to get the job done. The chances of capturing your your best look are high.
Review Past Work for Style in the area
Review Mesa headshots photographers websites for portfolios of work to confirm that it matches your style. Besides, spending a little time looking at galleries with help you get the image you are looking for. We are highly recommend for our corporate headshots.  
Mesa AZ Headshots Photographer Ratings
It is very important to read reviews thoroughly. Most importantly, hidden inside a Mesa headshots photographer rating may be a poor experience that you can relate to. What past clients say about their experience and quality of headshots matters. Call your top Mesa headshots photographers in person. Speak directly with the photographer and get a sense of how they coach you. Trust your instincts here. Make sure they answer all your questions prior to the session. What to expect with your head shots, coaching style, pricing, wardrobe suggestions etc. You will make the best choice for you when you speak to the photographer directly about your images.
Mesa Headshots Process That Delivers
Duane Furlong Studios uses a streamlined process with your interest in mind. The streamlined process saves you time and keeps you safe.
Book your Mesa headshot photography session on the Pricing and Booking page by clicking "Check the Schedule". Otherwise, use the chat feature or call Duane directly at (480) 201-7204 to discuss your goals and book your session. This could be at your location or at our studio location.
Once you book your session you will receive 2 emails. The first is your Receipt. The second email is Tips & Tricks to prepare for your in Studio session.
One or two days prior to your session, you will receive another email that reviews what to expect at the session. This includes wardrobe and makeup suggestions. Also included are a few short videos to help you prepare for your Mesa headshots session.
Bring several outfits to ensure that you get a variety of images to choose from.
When you arrive, Duane will greet you and guide you step-by-step through the process.
Once you are relaxed and your authentic self appears, it is time to shoot. This is the fun part. Be yourself and your image will be amazing!
You will review your pictures together in real time. Therefore, you adjust the look and provide feedback immediately.
After the pictures are taken Duane will assist in narrowing down your images. Together you will choose your best images.
You will choose which professional photo you want to purchase. There is NO pressure from your Mesa headshots photographer. The final decision is yours alone.
Once images are selected and purchased, they will be touched and edited for final presentation. Your amazing Mesa headshots will be sent to you electronically.
COVID-19 Safety Procedures
We want you to get the best Mesa headshot in the safest environment possible. The following precautions are taken before every Mesa headshots photography session.
Session booking process is automated on-line with contactless payment.
Duane and staff will be wearing a mask per the City emergency proclamation.
Clients are encouraged to wear their own mask upon entry and during image selection process.
Our Mesa headshots photographer studio is wiped down prior to and after each session.
Hand sanitizer is always available to all guests.
Physical distancing is practiced during Mesa headshots photographer sessions.
Preference of 2 people (Client and Duane) in the studio at one time. A third person will be allowed upon request. But, a maximum of 3 during the COVID-19 emergency.
Your safety is our number one priority. Together, we can be safe and produce an amazing image. Your updated image will help your personal or career goals be achieved. Thank you for your trust.